Our Services
Our #1 priority is ensuring Los Angeles County has access to quality, affordable, and supportive care. We make it easy for you and your family to find help for behavioral and mental health concerns, offering the following Adult and Youth & Family Services: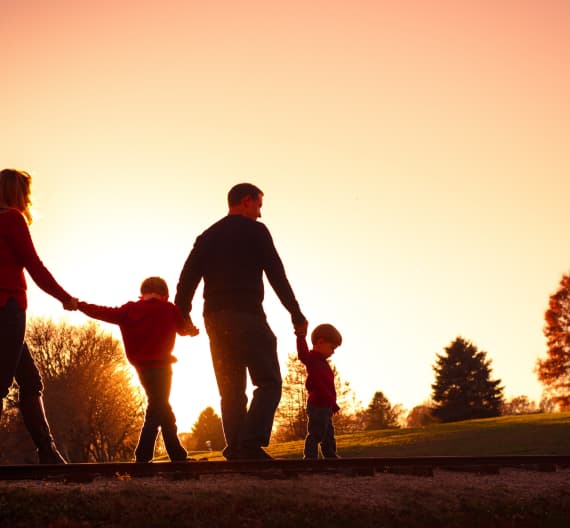 About Enki Health
Enki Health Services, Inc. (Enki), has provided multicultural and multilingual behavioral health services to adults diagnosed with severe and chronic mental illness and children and adolescents diagnosed with SED, throughout Los Angeles since 1978.
We offer Evidence Based Practices (EBPs) for prevention and early intervention to children and youth, working with parents, caregivers, schools, and other agencies to provide effective, time-limited services.
Enki's Youth and Family treatment programs draw from an effective array of EBP modalities to help support individual and family needs, with Individual Cognitive Behavioral Therapy (I-CBT), Trauma Focused Cognitive Behavioral Therapy (TF-CBT), Triple P Positive Parenting, Seeking Safety, Managing and Adapting Practices (MAP) and Parent Child Interaction Therapy (PCIT).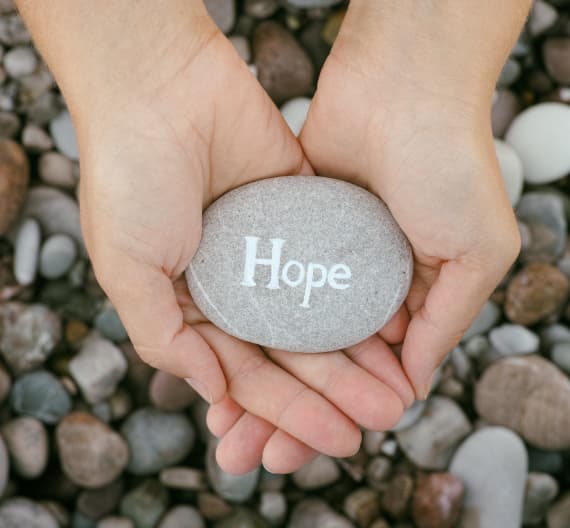 Enki's Adult Service programs provide support for clients who are experiencing acute psychiatric distress and ongoing, chronic mental health disorders. Short-term outpatient services and long-term, goal-oriented treatment provide necessary support to the communities we serve.
Enki accepts Medi-Cal and Medi-Cal/Medicare. Fees for services are based on the individual's ability to pay. A dedicated staff of professionals administers our programs. Clinical services are provided by a team that includes clinical management, therapists, psychiatrists, nurse practitioners, mental health workers, and peer staff.
Contact Us
To inquire about services please contact our Call Center at 866-227-1302
If you or someone you know is in crisis, call or text the National Suicide Prevention Lifeline:
988
(English/Spanish 24/7)